A Sleepover You De-fin-itely Do Not Want To Miss at SEA LIFE Sunshine Coast!
Thursday 26th May 2022
SEA LIFE Sunshine Coast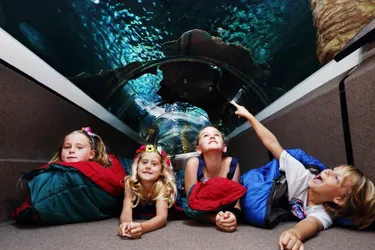 Night creatures are taking centre stage at SEA LIFE Sunshine Coast Aquarium.
Have you ever wondered what happens at the aquarium after dark? SEA LIFE Sunshine Coast is excited to announce the return of its jawsome, Sleep Under The Sharks overnight experience on Saturday 11 June. 
Back by popular demand, this unforgettable overnight experience kicks off at 4:30pm and includes intimate guided tours of the aquarium led by passionate hosts. 
You and your loved ones will have the chance to meet the array of colourful characters and diverse species that call the aquarium home.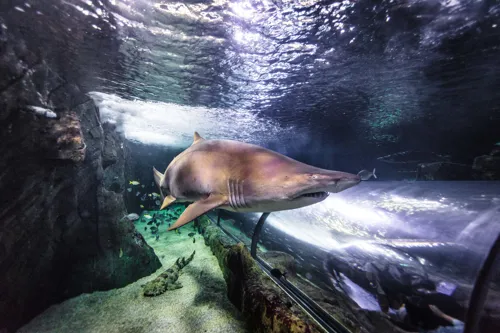 You'll get special behind-the-scenes access with the chance to go above the Ocean Tunnel - Gaining a unique perspective and appreciation for just how big some of the sharks are! SEA LIFE Sunshine Coast is home to 11 species of Shark. Including 3 critically endangered Grey nurse sharks - Pallas, Patches, and Huey.
Once the evening activities are complete it will be time to set up your beds. Winding down and falling asleep in the incredible 80 metre Ocean Tunnel as the sharks swim and giant rays glide above. We suspect you will have sweet shark-filled dreams!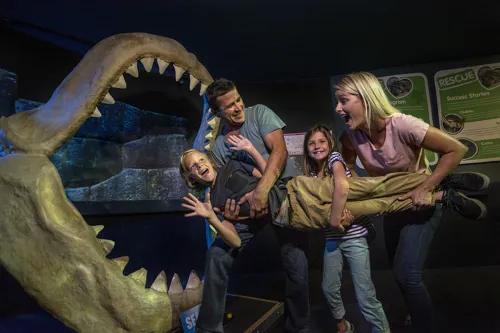 Following breakfast, prepare for some seal-iness as the Seal Keepers treat the group to an exclusive morning Seal Presentation. Watch and learn more about these incredibly playful marine mammals. 
Before the program concludes at 8:30am meet the delightful Little blue penguins who reside within an interactive exhibit that is split across 2 levels – above and below the water.
Afternoon tea, a family-friendly pizza dinner, and breakfast is provided.
Tickets are limited, and bookings are essential – conditions apply. To find out more or to book now visit: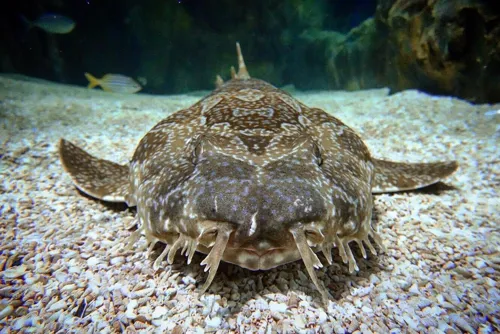 For those not game to spend the night under the watchful eye of the sharks and rays you can join in plenty of family-filled fun during the day with the arrival of Night Creatures running between May and June.
Dive into your activity sheet as you explore the diversity of our world's marine ecosystems through the aquarium's 11 themed and interactive zones. Admire blooms of sea jellies, waddles of penguins, schools of fish, and shivers of sharks as you learn about their fascinating night-time antics. 
Don't forget to pre-book your tickets here:
Pre-Book Your Tickets