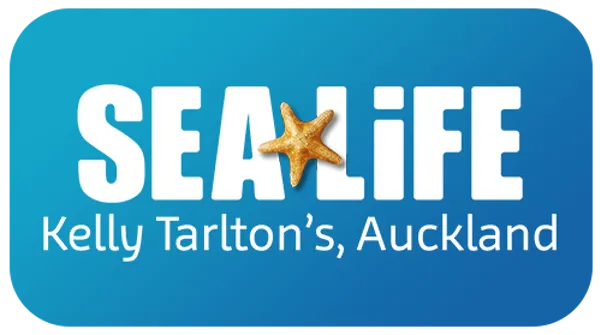 SEA LIFE Kelly Tarlton's
Discover the magic of an underwater world with King penguins, jellyfish and sharks.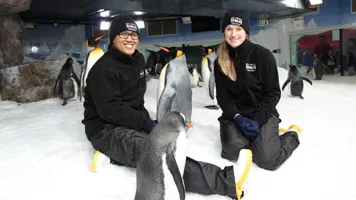 Dive in and discover!
Take an underwater journey through the world famous SEA LIFE Kelly Tarlton's, Auckland and discover a diverse collection of aquatic life up close.
See the world's largest sub-Antarctic penguin colony display, the world's biggest species of stingray and New Zealand's largest collection of sharks. Journey through a unique Southern Ocean experience and marvel at our amazing new live jellyfish display and visit the magical Seahorse Kingdom where you'll find the world's only display of Spiny Sea Dragons, all this and much, much more.
What's' On At SEA LIFE Kelly Tarlton's Aquarium