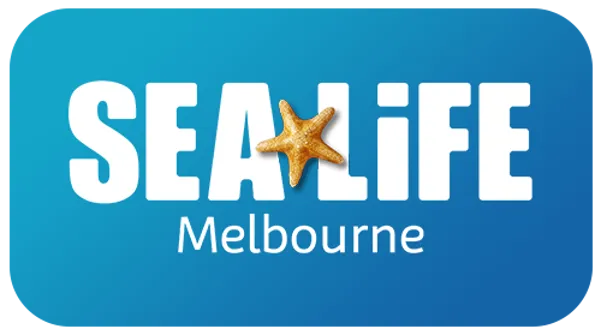 SEA LIFE Melbourne Aquarium
Dive into an amazing underwater world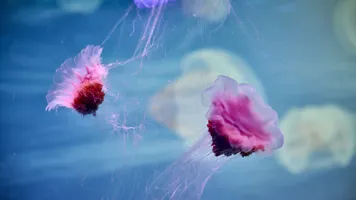 Go on an underwater journey
Dive into a magical underwater world at SEA LIFE Melbourne to discover thousands of amazing aquatic animals. Discover your inner adventurer as you journey through the depths of the ocean, before waddling your way to the icy cool waters of Antarctica, home to the regal King and cheeky Gentoo penguins.
SEA LIFE Melbourne Aquarium is currently upgrading its 2.2 million litre Oceanarium, which means some of the incredible marine creatures are not visible to guests.
During this time, the attraction is providing guests with an all-new immersive experience! Submerged is an extraordinary interactive exhibition taking guests from a glittering
shoreline in the midst of spawning season to a moonlit deep dive into the depths of the bioluminescent unknown. For further information, click here.
What's On At SEA LIFE Melbourne Aquarium