Discover the 'Tricks n Treats' of our ocean these school holidays at SEA LIFE Kelly Tarlton's Aquarium
Friday 16th September 2022
SEA LIFE Kelly Tarltons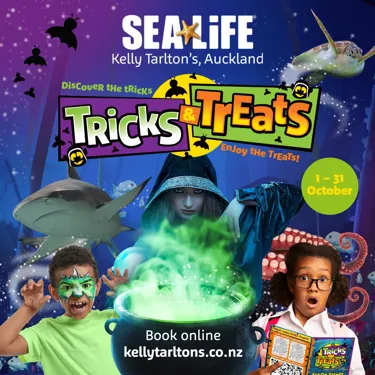 SEA LIFE Kelly Tarlton's Aquarium guarantees a spookingly good time this October!
These school holidays, SEA LIFE Kelly Tarlton's Aquarium is embracing the spirit of Halloween and challenging guests to discover the 'Tricks n Treats' of our diverse yet fragile marine ecosystems.
Throughout the month of October, guests are invited to dress up in their favourite spooky costume and visit the Aquarium to uncover interesting information about creatures of the deep via an all-new activity trail, fact finding, expert talks and craft station.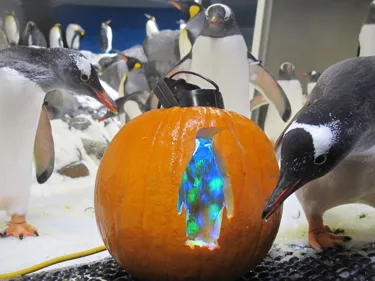 Upon entry kids will receive a free activity booklet to solve Serafina the Sea Witch's tricky puzzles. As they journey along the 'Tricks n Treats' adventure trail, kids will be immersed in activities from identifying spooky sea skeletons, to finding the real-life sea monsters and discovering what scares sea creatures out there in the big blue ocean.
Once completed, kids can trade the tricks they've learned in for a cool SEA LIFE Halloween treat! There will also be prizes for kids who dress up in a Halloween costume for their visit!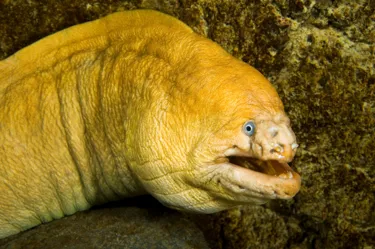 Guests visiting SEA LIFE Kelly Tarlton's will also be able to journey through 11 immersive zones encountering a plethora of marine creatures including the largest colony of sub-Antarctic penguins in the Southern Hemisphere, incredible sharks, New Zealand's only turtle hospital, sea jellies, sea horses and much more. 
Find Out More