SEA LIFE Kelly Tarlton's Annual Pass Extension
Friday 3rd March 2023
SEA LIFE Kelly Tarltons, Merlin Annual Pass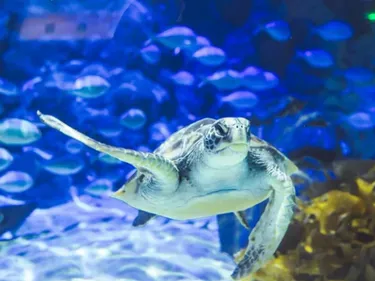 We are very excited to announce that SEA LIFE Kelly Tarlton's Aquarium will be reopening this Saturday 4th March from 9:30am.
We have missed you and we can't wait to SEA you again. Thank you for your patience and understanding during this time! 
As a result of the aquarium's closing, all existing Annual Passes will be automatically extended for 1 month. These Passes will be automatically extended in our ticketing system over the coming days – so your Annual Pass will scan as normal at entry. Additionally, any passes expiring from the 28th January or later will have 30 additional days added to their expiry.  
You do not need to contact our customer service team to get the extra month added, we'll be taking care of this for you.  It might just take a couple days to update in our system.
For more information on Annual Passes please click below
Find Out More