Trick or Treat
Wednesday 30th October 2019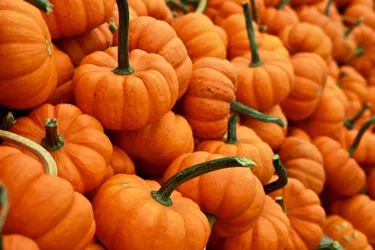 Check out what's on this Halloween at our attractions!
TRICK: Halloween at Madame Tussauds Sydney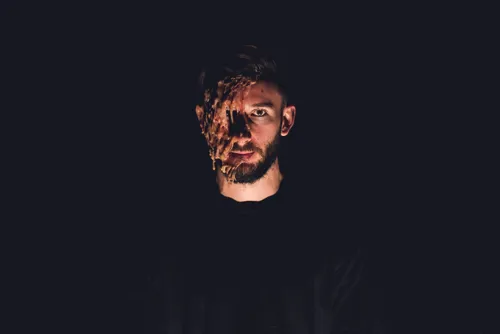 Experience Madame Tussauds Sydney AFTER DARK on a self-guided immersive horror tour. You will be given instructions and puzzles to solve along the way and experience the fright of your life with jump scares, gory figures and more! Early bird discount for Merlin Annual Passholders, $45 per person. 
BOOK NOW
TREAT: Cake Bake & Sweets Show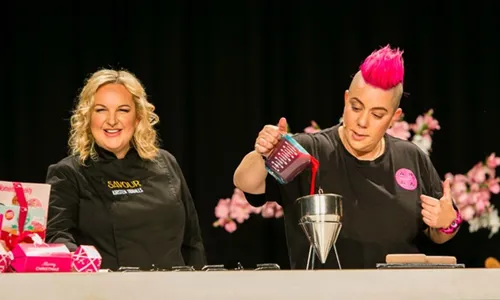 Cake Bake & Sweets Show is a mecca of desserts and all things baking, held at the International Convention Centre. Treat yourself to celebrity demonstrations, interactive workshops, and a floor of essential supplies to take home. Visitors can learn new skills and techniques, get tips from professionals and see pastry chefs create signature dishes and mouth-watering desserts right before their eyes. Exclusive discount for Merlin Annual Passholders, only $17.50 with the promo code MERLIN19. 
BOOK NOW