MEET THE SEALS OF SEAL ISLAND!
Want to get to know the seals of SEA LIFE Sunshine coast better? You can meet them, face to flipper with their unique Seal Encounter experience. Learn about these incredible animals, up close!
What's Included?
Come into our Seal Fish Kitchen, see what our seals eat and learn how we care for them
Learn about the seal species in Australian waters
Meet one of our beautiful seals up close
Touch their fur and whiskers, look at their eyes up close and shake flippers to 'seal' the friendship
During your Seal Encounter, there will be a dedicated photographer to capture your experience with the seal - one free photo is included
Book Now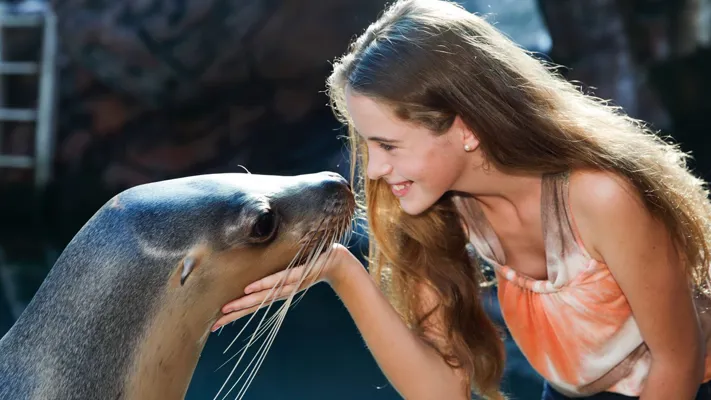 Terms and Conditions
Participants must be at least 4 years of age.
During the experience, all jewellery or items on hands and wrists must be removed. If items can not be removed, guests are unable to participate in the experience.
If you have a sea food allergy of any kind you are unable to participate in the experience.
This experience cannot be carried out whilst pregnant.
There are only 4 spaces available daily so bookings are essential.
SEA LIFE Sunshine Coast Aquarium - All Passes
Brand Locations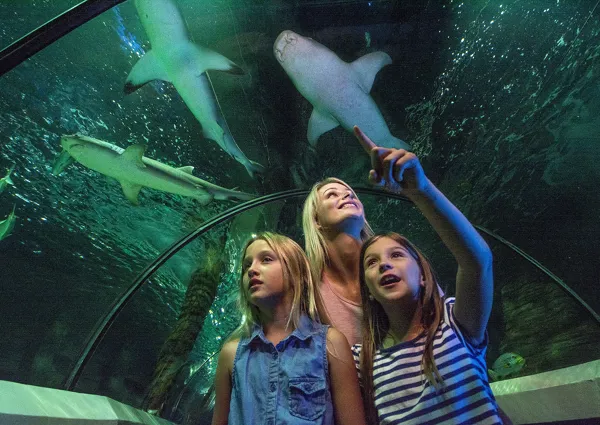 SEA LIFE Sunshine Coast
Queensland's largest aquarium with one of the most diverse arrays of marine life