Troubled Waters Teacher Resource Pack
LOOK WHAT'S NEW FOR TERM 4!
SEA LIFE Aquariums' are pleased to bring to you a new unit which highlights threatened species across Australia and New Zealand and looks at how we can work together to promote the protection of these animals for future generations.
This mini unit contains:
Troubled Waters Teacher Resource
Troubled Waters Resource
Videos
BRAND NEW FOR TERM 4!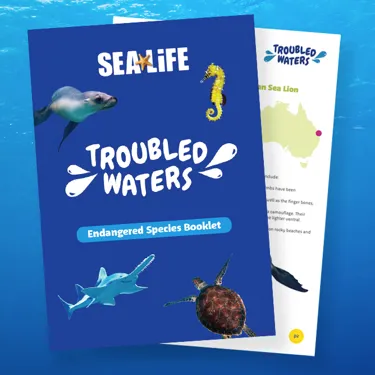 Troubled Waters Teacher Guide and Student Booklet
Use this book to discover our Troubled Waters animals that need our help! Also includes student activities.
Download Here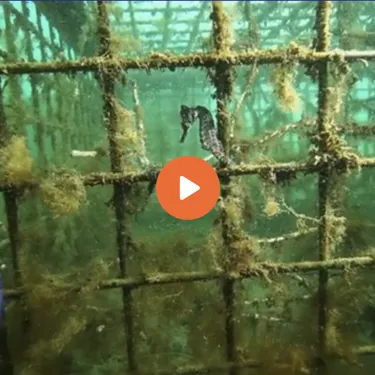 Seahorse Breeding Program Video
You will discover many videos here on SEA LIFE Sydney website which show and highlight all the amazing work that is going into saving and protecting the special species of seahorse in Sydney harbour.
Download Here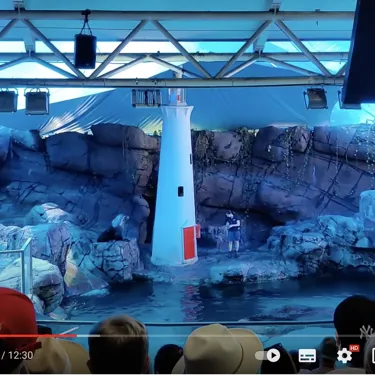 Australian Sea Lions video
Watch one of our Seal presentations from our team at SEA LIFE Sunshine Coast and discover why these species are so important and why we need to help protect this threatened species.
Download Here