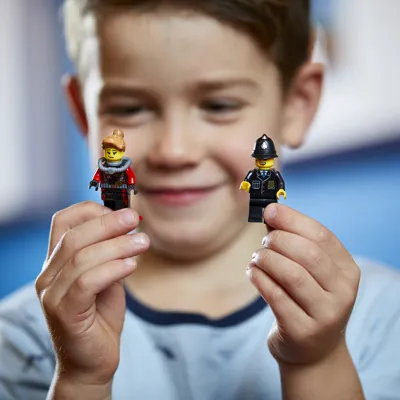 Learning with LEGO Resources
LEGO is not only a great way to relieve stress and engage in meaningful conversations but also a fantastic aid for teaching maths.
We've come up with some simple activities to keep your children busy and benefit their problem solving, attention to detail and symmetry.
Resources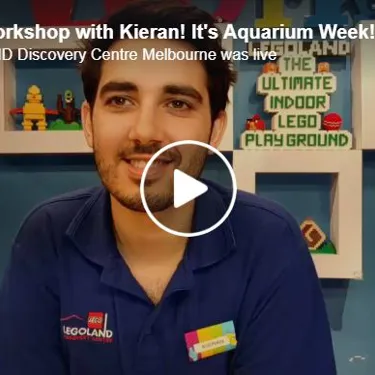 Using LEGO to teach Maths
This resource includes the following activities:
Multiplication practice with LEGO brick
Fill up the base plate challenge
LEGO tower subtraction race
Download Here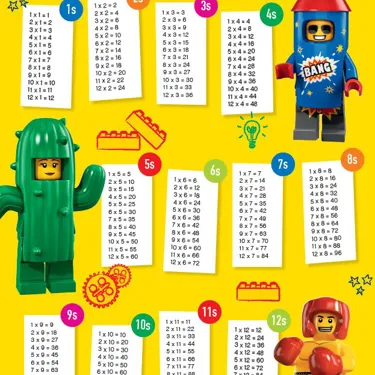 LEGO Multiplication Chart
Make learning multiplication fun in your classroom with this LEGO times table chart.
Download Here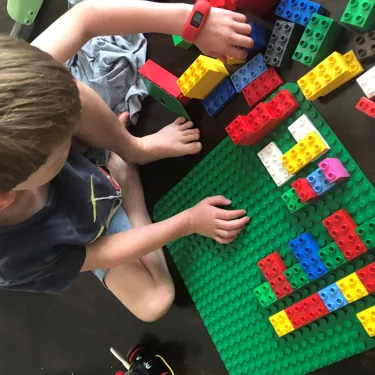 LEGO Patterns
LEGO is a great tool to teach students about pattern making and problem solving to finish or continue an existing pattern.
Download Here