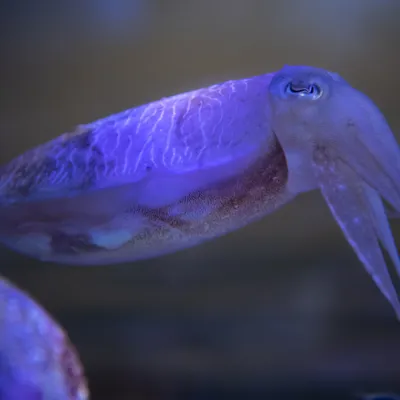 Animal Adaptation & External Features Resources
Here you'll find a range of resources on animal adaptations and external features from worksheets to board games there is a learning activity to suit most year groups to discover how animals evolve and adapt to their environment and surroundings!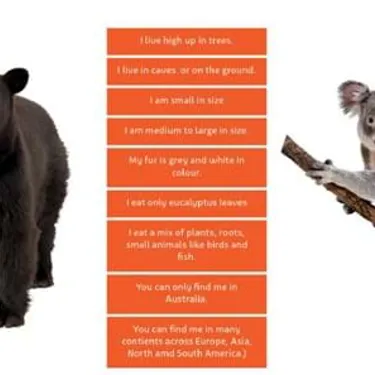 WILD LIFE External Features Worksheet (Stage 1)
This is a great worksheet for students to learn the different body parts of native Australian animals! Suitable for students in year 1 and 2!
Download Here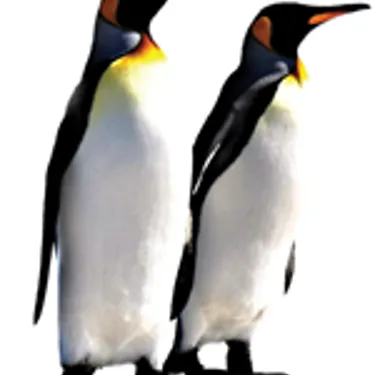 Penguin Adaptations
Penguins are a great example of animals that need body parts to survive both on land and in the water. this worksheet is a great way to explore penguins and their needs for survival!
Download Here