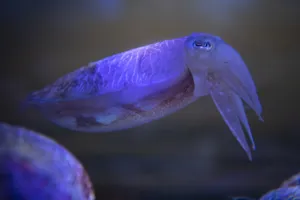 Animal Adaptation & External Features Resources
Here you'll find a range of resources on animal adaptations and external features from worksheets to board games there is a learning activity to suit most year groups to discover how animals evolve and adapt to their environment and surroundings!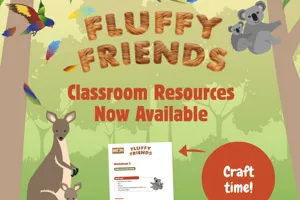 Fluffy Friends Teacher Resource
Brand NEW for Term 3!
This is an ideal teaching resource that is aimed at introducing pre-school and kindergarten students all about animal features through using their senses!
This unit contains:
Fluffy Friends Teacher Guide
Fluffy Friends Student Worksheets & Craft Activities
Videos (Can be found in the Australian Bush Resource section)
Fluffy Friends Animal Noise Guessing Game
Fluffy Friends Audio Book
CLICK HERE to download and explore all the fun and cute resources inside this pack!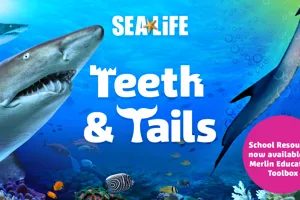 Teeth & Tails Teacher Resource Pack
 CHECK IT OUT- NEW FOR TERM 3!
SEA LIFE Aquariums' are excited to share with all our teachers this exciting NEW mini unit all about Teeth & Tails. Prefect for primary aged students wanting to investigate external features of sharks!
This mini unit contains:
Teacher Resource Guide
Student Worksheets
Classroom poster
CLICK HERE to  download and dive deep into this interesting learning resources!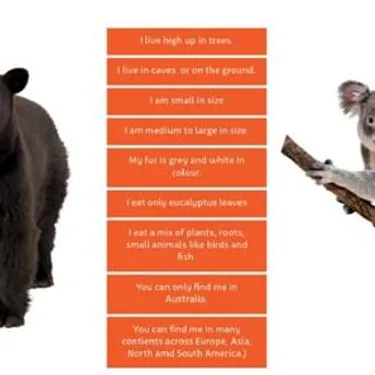 WILD LIFE External Features Worksheet (Stage 1)
This is a great worksheet for students to learn the different body parts of native Australian animals! Suitable for students in year 1 and 2!
Download Here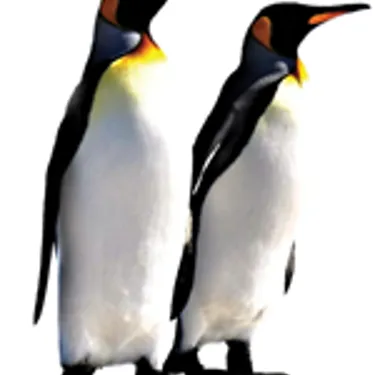 Penguin Adaptations
Penguins are a great example of animals that need body parts to survive both on land and in the water. this worksheet is a great way to explore penguins and their needs for survival!
Download Here