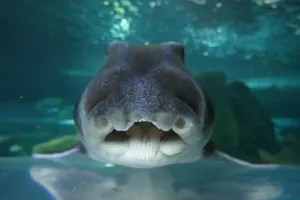 Animal Fact Resources
We love our animals at SEA LIFE and WILD LIFE, they are all so unique and amazing creatures that we can talk about them all day long!
Here you'll find a range of animal fact profiles that provide detailed information about some of the key species we look after! These are great for introducing animals to your students or to help with research projects.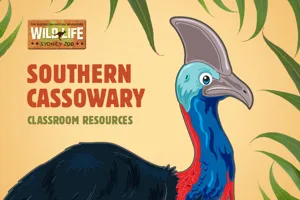 NEW for Term 4!
CHECK OUT WHAT'S NEW FOR TERM 4
WILD LIFE Sydney Zoo are delighted to bring to you a new unit which highlights and focuses on the Australian threatened species the Southern Cassowary.
This mini unit contains:
All About The Southern Cassowary Teacher Guie
Student Activities and Worksheets
The Southern Cassowary Poster
Video
CLICK HERE to view and download resources in this unit!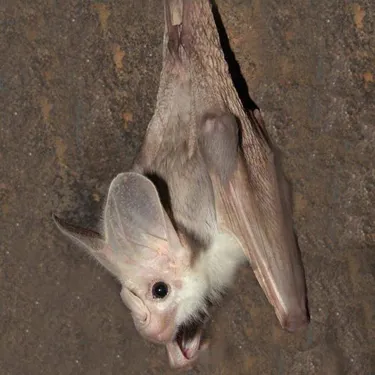 WILD LIFE Ghost Bat Animal Profile
Learn all about this nocturnal Australian animal called the Ghost Bat! Read more to learn some interesting facts!
Download Here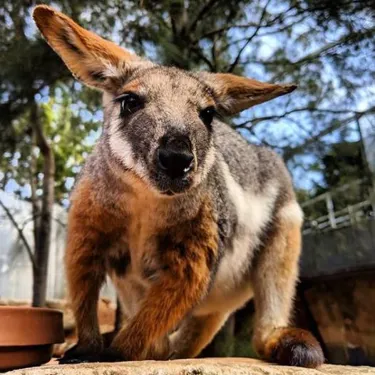 WILD LIFE Yellow-footed Rock Wallaby Animal Profile
Small, quick and great at hiding in rock cliffs- the yellow-footed rock wallaby is a fascinating animal to learn about!
Download Here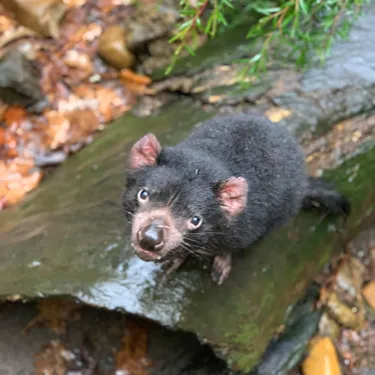 WILD LIFE Tasmanian Devil Animal Profile
Tasmanian devils are an endangered species, learn more about them here and why they need our help to protect them!
Download Here