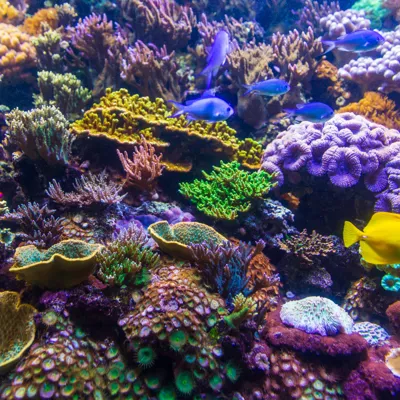 Habitat Resources
Here you'll find a range of resources  on habitats from worksheets to classroom posters you can print out and share with your students!
Happy exploring, there are so many ecosystems to discover! Habitat Word Search
A fun word search to help students learn and remember key vocabulary they will learn in regards to habitats!
Download Here