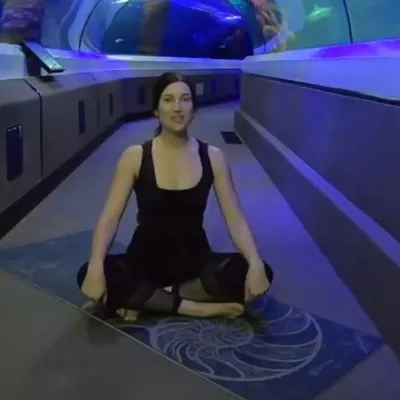 Health & Wellbeing Resources
There has never been a more important time then now to educate and teach children about looking after both their physical and mental self. This is an area in 2021, we would love to do more and grow our resources!
Resources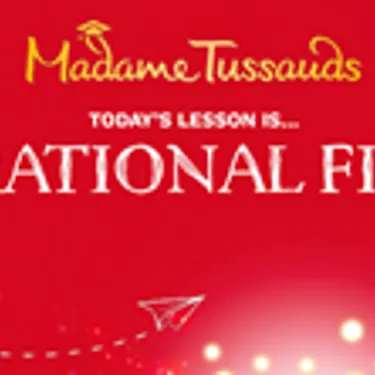 Madame Tussauds Role Models
This resources looks at people through our time past and present who are role models that so many people look up to and understand what they have been through to achieve this.
Download Here