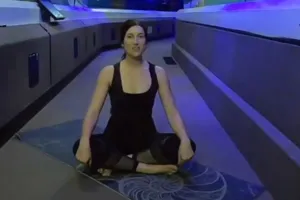 Health & Wellbeing Resources
There has never been a more important time then now to educate and teach children about looking after both their physical and mental self. This is an area in 2021, we would love to do more and grow our resources!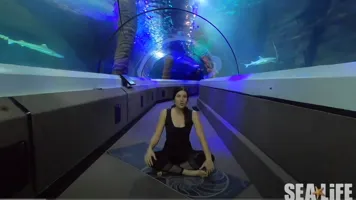 Yoga- Under the Sea!
There is nothing more relaxing and calming then doing Yoga Under the Sea!
Take some time with your class to stop, breathe and release any worries or stress!