Life Cycle & Food Web Resources
Here you'll find a range of resources  on life cycles and food webs from worksheets to classroom posters you can print out and share with your students on a range of animals!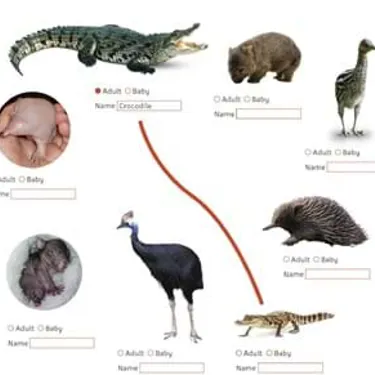 WILD LIFE Life Cycles Worksheet (Stage 2)
How animals are born is so interesting as every animal has babies in different ways! Even how an animal parents and looks after their young in also so different and unique! This worksheet for years 3…
Download Here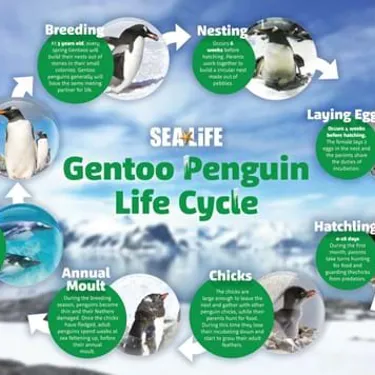 Gentoo Penguin Life Cycle Poster
A great wall poster that you can print out and stick in your classroom theme wall that illustrates the full Gentoo Penguin Life Cycle!
Download Here
Unique Mums' of the Animal World Poster
How animals parent and look after their young is really fascinating this wall poster some of the best mums we think that take incredible care of their babies! They win Mum of the Year award in our…
Download Here