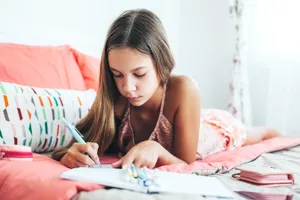 Craft Activities
Children LOVE to learn through arts and crafts and it is a great way to end a unit of work by completing an art project! 
Check out all our craft activity ideas here!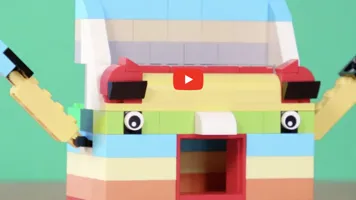 Make your own LEFO Phone Speaker
So many cool things you can make with just using LEGO bricks!
Get your students to try this one out!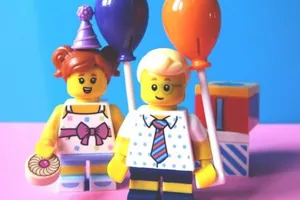 LEGO Birthday Celebrations for a classmate
If you've got a classmate or students whose birthday it is, why not surprise them! 
So here's a way you can make their day extra special. 
Simply create a backdrop, this could be using decorations from around the house.
Select what room you'd like to create and find materials to recreate this. It could be a classroom, playing field, your own living room.
Decide who's attending the party! We find LEGO figures are great for this.
Create a banner with your friend's name on. 
Send through to the birthday boy/girl to make them smile!