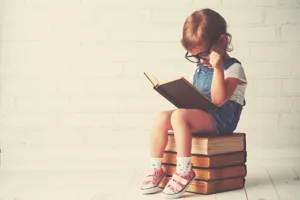 eBooks
We love stories and believe reading is such an important skill for children to learn!
We also love to write our own stories to share with you!
Check them out here- More to come in 2021!
Resources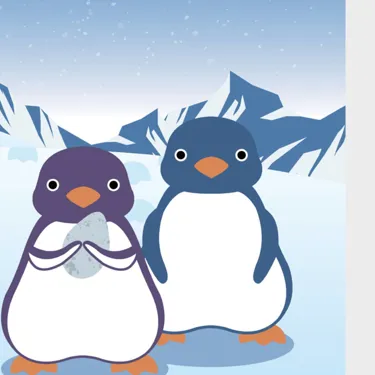 he Little Lost Egg Storybook
Meet the two cutest penguins Milla and Jude as they go on an adventure to discover the parents of the little lost egg!
Download Here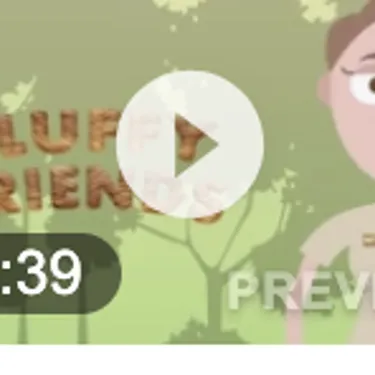 Fluffy Friends Audio Book
Meet all the cute and fluffy friends that call WILD LIFE Sydney Zoo home in our Fluffy Friends audio book!
Watch Now