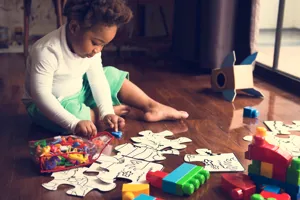 Games & Puzzle Resources
Here you'll find a range or puzzles and trivia quiz questions to get an group of students excited and learning!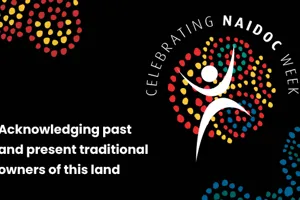 Aboriginal Art Symbol Memory Card Game
NAIDOC WEEK is here and what a fun, easy game for your students to play which encourages student learning about our indigenous language and the importance symbols play in communicating stories about our land and the indigenous people.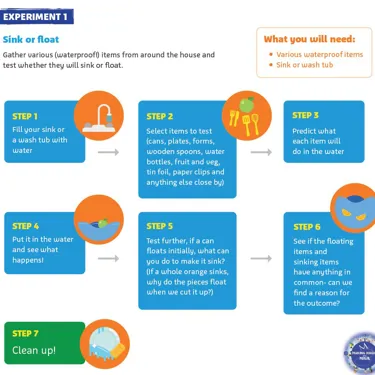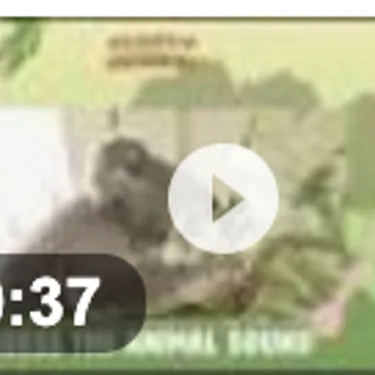 WILD LIFE Sydney Zoo Guess the Animal Noise Game
Do your students know what noise a koala makes? Or a kangaroo?
Take a turn of this game to find out some interesting native Australian animal sounds!
Watch Now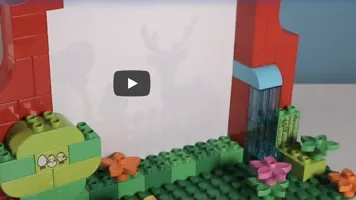 Make your own LEGO shadow theatre
A great activity to get your students thinking outside the box to create art and performance!