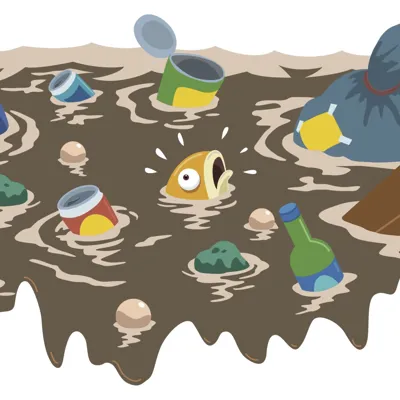 Conservation Resources
We strongly believe that a major part of our role is to educate others about our amazing animals and the importance of conserving and protecting them for future generations!
Here you'll find resources that are all about conservation, protecting our wildlife, pollution and more!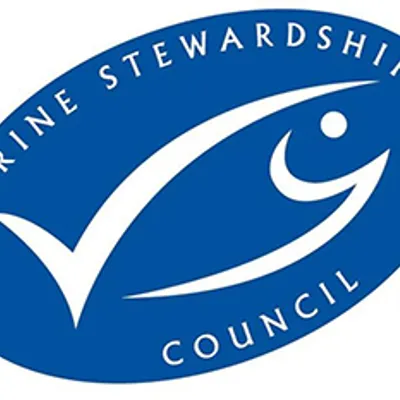 NEW MSC Sustainable Seafood Resources
The Marine Stewardship Council along with SEA LIFE aquariums are all about promoting sustainable oceans and how we can help by making sure we buy and eat sustainable seafood from our shops!
Check out our video, plus MSC downloadable worksheets and games to bring this serious topic but in a fun way to your classroom!
Check out MSC here for  more sustainable seafood resources!
NEW MSC Sustainable Seafood Resources!