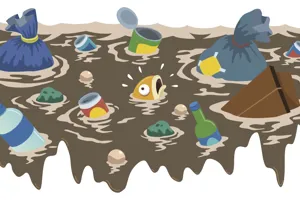 Conservation Resources
We strongly believe that a major part of our role is to educate others about our amazing animals and the importance of conserving and protecting them for future generations!
Here you'll find resources that are all about conservation, protecting our wildlife, pollution and more!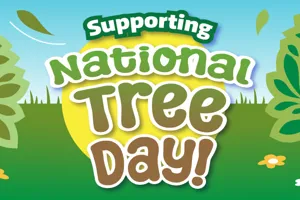 National Tree Day 2023!
Illawarra Fly Treetop Walk invites you this National Tree Day to get outside, plant a tree and explore our superb environement with our tree fact file mission.
DOWNLOAD for your students here
NEW for Term 4!
LOOK WHAT'S NEW FOR TERM 4!
TROUBLED WATERS TEACHER RESOURCE
SEA LIFE Aquariums' are pleased to bring to you a new unit which highlights threatened species across Australia and New Zealand and looks at how we can work together to promote the protection of these animals for future generations.
This mini unit contains:
Troubled Waters Teacher Resource
Troubled Waters Resource
Videos
CLICK HERE to download and view this resource!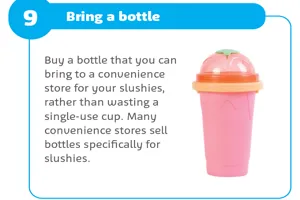 NEW Plastic Free July Resource
Start a conversation this Plastic Free July and discover new ways we can all reduce single use plastics at home and at school.
Download this resource to share 10 alternative tips with your class and increase awareness for protecting our environment!
Download now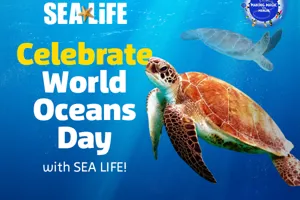 NEW World Oceans Day Resource
Educate your students this World Oceans Day June 8th on the importance of this amazing life source and WHY it needs help from us to protect it!
Use this WORLD TEACHERS DAY RESOURCE KIT to help start positive conservations in the classroom!
To download resource CLICK HERE!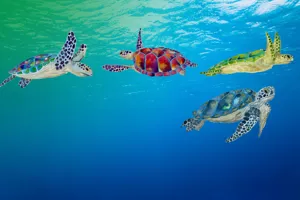 NEW World Turtle Day Resources
SEA LIFE and SEA LIFE Trust have partnered to create a turtle-ly cool 4 book series that celebrates World Turtle Day and shares 4 amazing stories about 4 rescued turtles that have come apart of the SEA LIFE family.
This 4 book series highlights the importance of conservation and protecting these species.
These books can be purchased from each SEA LIFE Aquarium attractions across Australia and New Zealand- all money raised from the book goes to SeA LIFE Trust!
We have also created an amazing World Turtle Day school resource that supports the reading of these books within the classroom!
CLICK HERE to download our resource!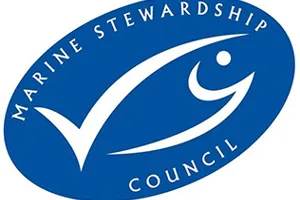 MSC Sustainable Seafood Resources
The Marine Stewardship Council along with SEA LIFE aquariums are all about promoting sustainable oceans and how we can help by making sure we buy and eat sustainable seafood from our shops!
Check out our video, plus MSC downloadable worksheets and games to bring this serious topic but in a fun way to your classroom!
Check out MSC here for  more sustainable seafood resources!
NEW MSC Sustainable Seafood Resources!