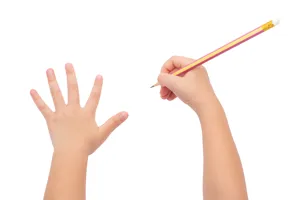 Literacy Resources
Here you'll find a range of resources that will engage students to want to read and write! Based on a range of topics these resources will sure to inspire learning!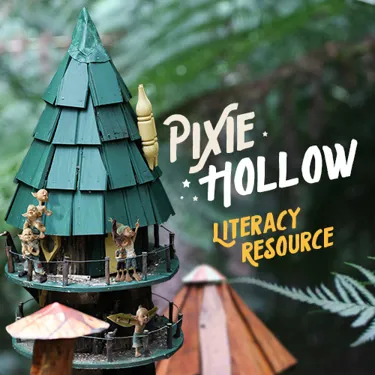 Pixie Reading
Improve your students reading skills with this fun Otway forest pixie activity!
Download Here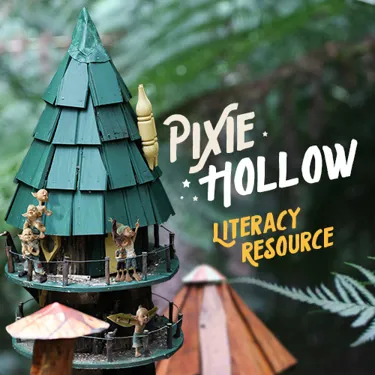 Pixie Punctuation
A short activity that allows students to practise their punctuation and grammar skills!
Download Here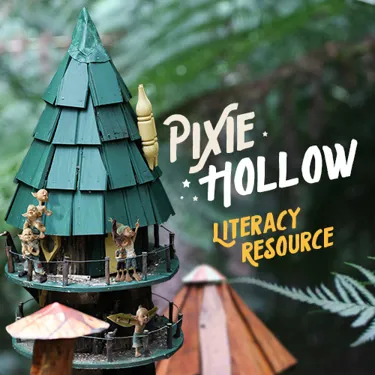 Create your own Pixie Story!
Now it's your turn to create your own pixie adventure in the Otway forest! This activity will inspire your students to create their own pixie characters!
Download Here
Just landed for Term 2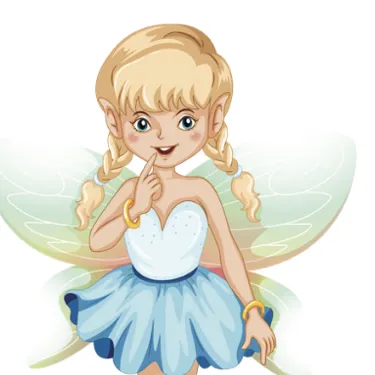 Fairy Adventure Play Teachers Guide
Learning about fairies and enchanted forests? Looking for a resource that sparks student creativity into play writing?
Then check out this resource!
Download Here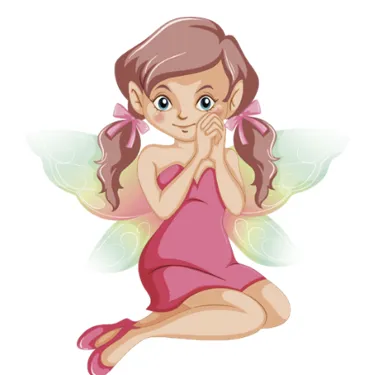 Fairy Adventure Play Student Workbook
All the student activities needed to create their own magical fairy tale play
Download Here
Resources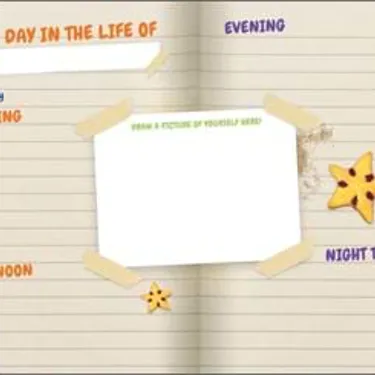 Animal Diaries
This resource inspire students to think and write creatively what they think a day in life of animal might be like!
Download Here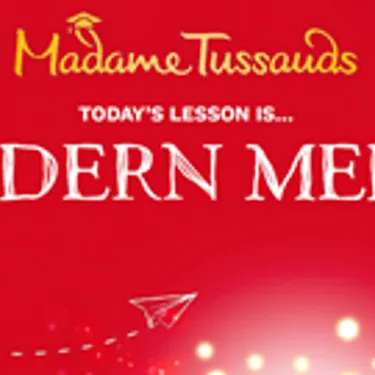 Madame Tussauds Sydney Modern Media
Learn how modern media shapes our world and influences peoples perspectives and version of what is true and fake news!
Download Here