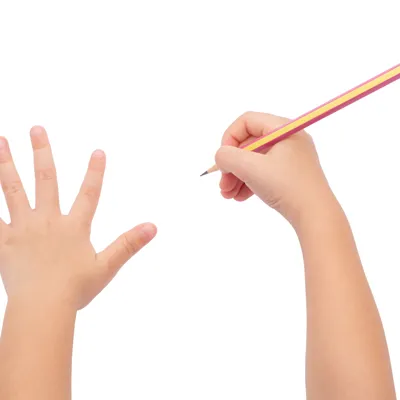 Literacy Resources
Here you'll find a range of resources that will engage students to want to read and write! Based on a range of topics these resources will sure to inspire learning!
Resources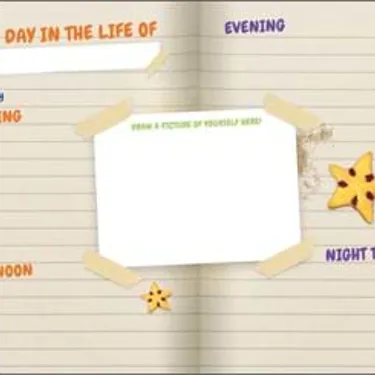 Animal Diaries
This resource inspire students to think and write creatively what they think a day in life of animal might be like!
Download Here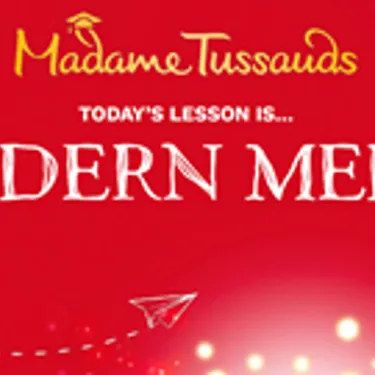 Madame Tussauds Sydney Modern Media
Learn how modern media shapes our world and influences peoples perspectives and version of what is true and fake news!
Download Here