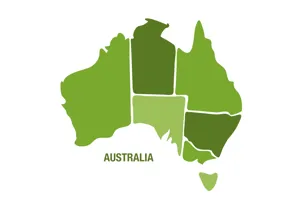 HSIE Resources
Here you'll find a range of resources based on topics that come under the HSIE curriculum.
Take a look at the downloadable resources below!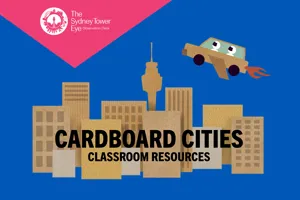 NEW for Term 4!
Cardboard Cities
Sydney Tower Eye has an exciting new resource to get students learning about the amazing city that we live in!
CLICK HERE to preview and download this resource today!