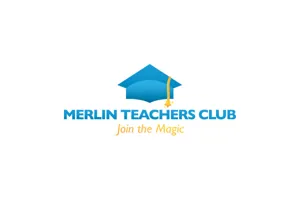 Join Merlin Teachers Club Today!
Our Merlin Education team aim to support teachers as much as we can in the classroom by sharing some of the great content created by our Merlin attractions. Many of these resources complement our onsite excursions and can also be used independently via remote or face-to-face learning. Membership benefits include:
Receive educational worksheets to use in the classroom
Be inspired by craft activities to tie in with key days of celebration in the yearly calendar
Watch behind-the-scenes videos from our attractions
Find out more about our conservation projects and animal rescues
Gain access to exclusive teacher competitions
All this and more direct to your inbox!
I'ts FREE to join! Enter your details below to become a member!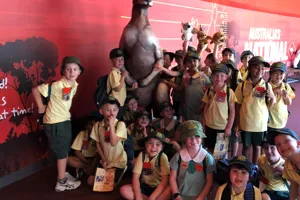 Follow us on Facebook
Our Facebook community is growing! Like our page to keep up today on all the latest news from our ANZ attractions, including video content exclusive to Facebook.
Find out about our animal rescues, conservation projects, special offers, competitions, tie ins with celebrated events and more, all delivered straight to your news feed. 
Join our Facebook community here
Join Today!
Simply complete the form below to become a member. Fields marked with * must be completed for the form to be submitted.